React Native Monthly #6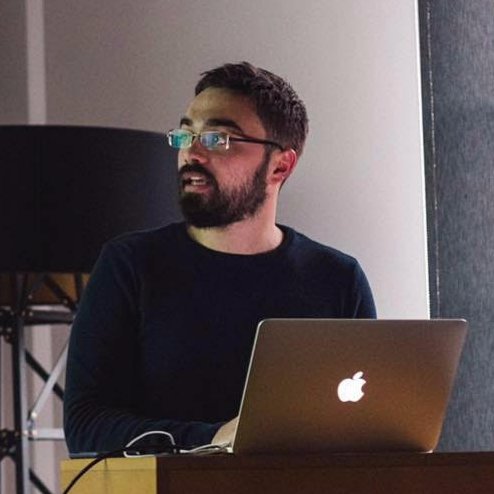 The React Native monthly meeting is still going strong! Make sure to check a note on the bottom of this post for the next sessions.
Expo
Infinite Red
Microsoft
A pull request has been started to migrate the core React Native Windows bridge to .NET Standard, making it effectively OS-agnostic. The hope is that many other .NET Core platforms can extend the bridge with their own threading models, JavaScript runtimes, and UIManagers (think JavaScriptCore, Xamarin.Mac, Linux Gtk#, and Samsung Tizen options).
Wix
Next sessions
There's been some discussion on re-purposing this meeting to discuss a single and specific topic (e.g. navigation, moving React Native modules into separate repos, documentation, ...). That way we feel we can contribute the best to React Native community. It might take place in the next meeting session. Feel free to tweet what you'd like to see covered as a topic.